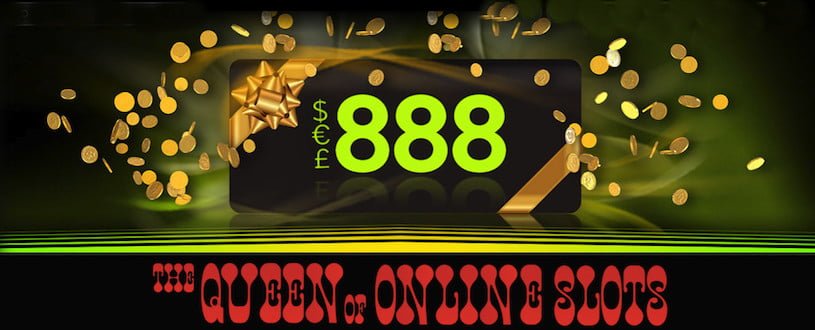 People are always hunting for the best online slots bonuses and now an absolutely crazy offer has arrived for those in Canada, the United Kingdom, and other select countries. Usually free cash is linked to deposit amounts and is a matched percentage, however, this time it's a whole lot easier to claim rewards.
Don't let its obnoxious title fool you, the Pinch, Punch, it's the 1st of the month promotion currently running at 888 is absolutely one of the greatest this summer since it requires doing very little to qualify. In fact, it has the simplest terms of anything seen in years, the sole requisite being logging into profiles. That's it – just sign in on the first of every month to be entered into a draw to win a share of an $888 prize pool:
Sure $8 bonus isn't much, but considering what it took to get it, no one should be complaining. This in depth review of 888 Casino was published long ago to explain why they're a top destination, but this development definitely elevates them to another level. Terms of note are a minimum of two financial transactions must occur to earn a ticket and unused funds expire after 90 days.
An end date hasn't been announced yet, so register soon to partake in this event, ensuring to login monthly to hopefully enjoy a balance bump.