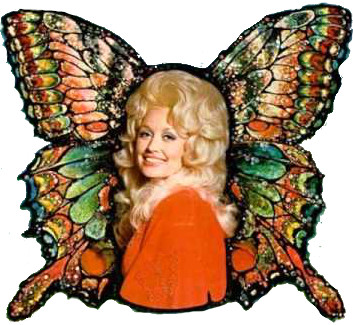 Whether it's rock, country, blues, hip hop, or even disco, I've always been surrounded by people who love music. I simply can't imagine a world in which music doesn't exist – I literally listen to hours of it every day. All genres gets a turn on my stereo, (even some new stuff that the kids are listening to), although I am mostly fond of the classics from the 1960s and 70s. There's just no denying it: I love music.
So you can imagine how happy I am that many casino software companies are starting to release more musical-themed slots based on real life bands and musicians. Some of these are obviously going to be better than others, but for the most part I have been really impressed with the quality of these games.
Without a doubt, the two leading developers for music-themed slots are Leander Games and NetEnt. This is because both of these companies have recently released a fantastic game in the musical category. Leander is mentioned because Dolly Parton has become one of my all-time favorite slots – it really is one of the best games I've ever played. NetEnt gets a nod because of the great job they did with Jimi Hendrix Slots, both musically and visually. They are both instant classics, leaving me to wonder if it is even possible for slots games to get any better in the future.

The sad news about this genre of online slot machine is that there just aren't that many of them out there. If you search for "music-themed slot games" you get very few results, which is an absolute shame. I think that there are currently two main reasons why companies mostly ignore this type of game.
One, the games are usually very detailed, so I imagine that they are very difficult and time consuming to make. It's reasonable to assume that software companies discuss potential new games and decide that they can either make one excellent music-based slot game, or they can make three excellent non-music games in the same amount of time. Therefore, the three non-music games are the ones that get green-lighted every time. You can't really blame software developers for their decision in this situation, but I'll still try!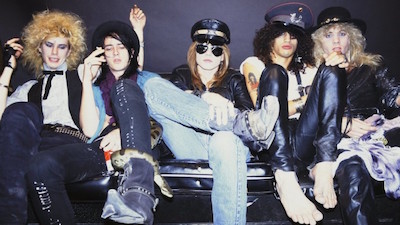 Secondly, I think that online slots games still have somewhat of a stereotype attached to them, and many bands don't want their fans to think that they "sold out" by licensing their music and likeness to a slot game. I of course think that this is a ridiculous way to think. Why wouldn't the fans of a band, who also happen to like playing slots, want to see a game that featured them? The idea just makes too much sense, so hopefully Dolly Parton becomes the most played slot game of all time, and everyone finally sits up and takes notice.
So what does the future hold for music-themed slot games? Your guess is as good as mine, but if they're anything like Dolly and Jimi, us slot-playing music lovers are in for a treat. When you think about it, the sky's the limit when it comes to what software companies could eventually be cranking out. I guess we'll have to wait and see what's in store, but in the meantime, I'm just thankful that we have some great games to keep us busy.