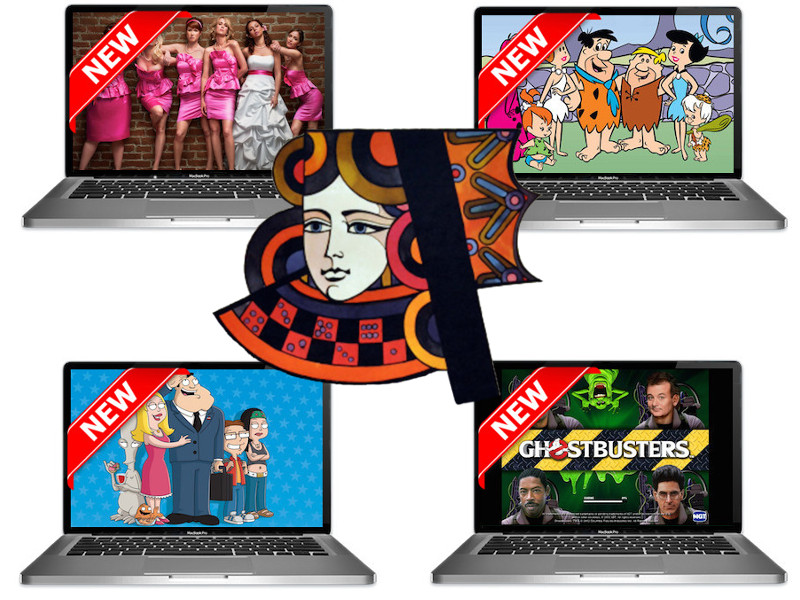 It's totally normal to get a little bored after playing the same thing over and over again, which is why we always look forward to new slots games being released every month. Of course, some of them are going to be more anticipated than others, with the biggest titles usually being based on hit Hollywood movies like Ghostbusters Slots or Top Gun Slots, which are always launched to much promotion and excitement.
Unfortunately, not all new games are created equal and a lot of them miss the mark, or they were hurried to market to capitalize on something popular. For example, Game of Thrones Slots should have been an easy slam-dunk for Microgaming, but instead it was one of the biggest disappointments of all time. This is why you should always take a moment to come to The Queen of Online Slots to read our reviews and see if we've already wasted our time for you. Yes – our reviews actually save you time and money.
Of course, not every new release is based on big budget movies or legendary musicians, and tons of titles come out every month that are stand alone games that were created straight from the imaginations of the games' creators. Some of them can be even better than the branded slots so we always make sure to keep an eye out for these ones as well. Sadly, many "original" games are simply regurgitations of some from of Cleopatra, Leprechauns, or zombies, and we usually pass on these particular ones because there's just too many of them out there. We get it – Leprechauns have pots of gold. It's time to move on.
Play New Slots Games Online
There are a few different ways to find and play new slots online, with the least productive method being to randomly search and poke around the internet in the hopes that you stumble across a game that you actually like. The best way to discover new titles begins with first figuring out which ones are getting good reviews, and then see which of these fits into the categories of what you usually like playing: music, television, movies, etc.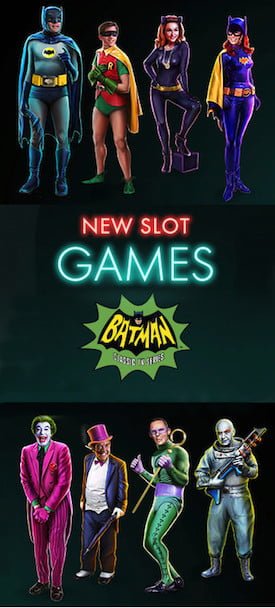 Or, if you were feeling particularly frisky you could bookmark the QOOS News page and come back often to read our amazing and informative articles. We cover all of the latest titles as they're released or let you know when they're scheduled to be launched to the public, and sometimes we even have special exclusive offers for you.
It's important for players to keep up on industry news because online slots are drastically improving every year as new features and advancements are introduced. You can see exactly how much the technology is improving if you compare a game like Desert Treasure Slots with say, Family Guy Slots – it's literally night and day. The bonus rounds are more exiting, the graphics have a lot more details, and the animations on the reels can make you feel like you're watching an HD movie.
Once new titles are released we put them in a queue of games to be covered and then we publish a full review as soon as we are ready to present our conclusions to our readers. You can then play new games comfortable in the knowledge that we've already risked our bankroll to find out which ones are heroes and which ones are zeroes.
New Slots Games for Free
You can read as many reviews as you can get through and still not know for sure if you want to play a new slot game, which is why we also take the time to investigate tons of online casinos to see if they have promotions offering free spins without a deposit. This allows you to play new titles and try them out without risking your bankroll, but obviously you won't be able to win any actual money and cash out.
The good news is that most operators today will allow you to play every game they have as long as you sign up for a new player account first. Yes, you're giving them your email address and personal information but it's a small price to pay to be able to check out all of the new releases that are launched every month.
For those who are more daring, you can go ahead and make a leap of faith and deposit real money right from the beginning and then have the casino reward you for your trust. All of them offer a signup bonus and welcome package, but some will even throw in free spins for the new games that they're currently promoting if you deposit right at the time of joining.
The free spins are usually reserved for the biggest and best new slots because there's no point in offering them for a title that was released years ago that's now outdated and no longer chic. So you can play free slot machines with bonus rounds and get spins with no deposit, but of course you'll never win any big jackpots if you don't wager real money. Play for fun until you decide if you like the game, however there will always come a time to bite the bullet and start chasing cash and prizes. Happy hunting!