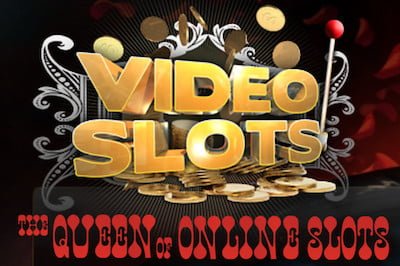 Reporting online slots news always entails covering various topics, but highlighting successful individuals scooping up gargantuan kitties never ceases to be satisfying. So far in the month of May, not one, but two big winners were crowned, who are now going to have the summer of a lifetime.
The first noteworthy prize dished out was on Dead or Alive 2 Slots, a western-themed shoot 'em up from NetEnt, an anticipated sequel to the hugely-successful original version. This occurred at an operator who has become very popular from Canada to Europe due to possessing one of the largest game selections in the industry. Not to mention, excellent customer service and tons of deposit methods, as detailed in this expert breakdown of Videoslots Casino explaining everything about them.
The charmed player ended up multiplying their stake 30,000x after hitting 8 Wilds in a result, giving a balance boost most can only dream about. This was even more surprising since the week before, Mega Fortune Slots dished out a massive €2,500,000 to an ecstatic Swede, obviously changing their life forever. This is one of the most popular progressive jackpot machines online today since it usually issues an award in the millions every time it goes off.
Those interested in examining current prize amounts can visit Videoslots to verify, while also claiming an exclusive 100% Welcome Bonus if registering. It just might be your turn to get lucky.