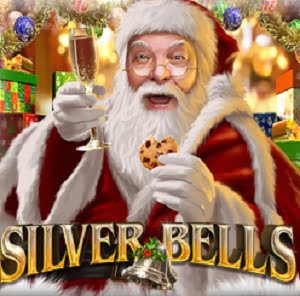 We love Christmas time, and we are going to try and help you get as much Christmas spinning enjoyment as you can. A few other new slots games related to Christmas have popped up on our radar over the last few days, and we are excited!
The first on our list is Swindle all the Way which will have you running up to your roof and jumping down your own chimney with excitement. Featuring two mischievous thieves, this new title is reminiscent of the Home Alone movie franchise from the early 1990s so it immediately caught our attention: a little fun, a little silly, and sure to get you in the Christmas spirit. This RTG slot launched right at the end of November, and features both Wild and Scatter symbols, and two extra special symbols that can both increase your potential payouts.
Another title that also came out recently is Silver Bells by Nuworks Games. This new slot is guaranteed to get you in the mood for Christmas shopping…and champagne…and cookies because the images in this game are extremely detailed and very tempting! Tasty treats aside, this slot features Christmas-themed symbols including colorful lights, decorations, and Mr. Claus himself.
The next one on our "Nice List" is Santa's Village, released in November by Habarnero. This one is a little different than the other new Chr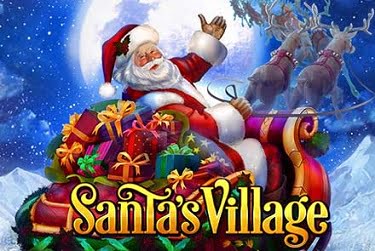 istmas slots, in that you actually get to follow Santa on a journey through his village. Where he goes next depends on what you spin, with opportunities for Sticky Re-Spins throughout the game, and "gifts" of free games. The soundtrack is merry, the graphics are colorful, and this one might be our favorite so far.
We expect many more titles in the upcoming weeks, but these should get you ready for what is sure to be a great month of new releases. So while we're waiting for our next batch of presents to unwrap you can check all of these newbies out at Intertops Casino today and jump into the spirit of the season. Ho! Ho! Ho!