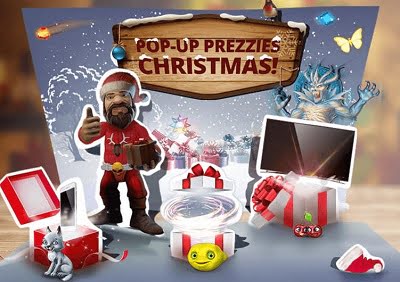 We've been keeping our eye out for those Christmas promos, and recently discovered some great ones for the month of December at Casino Luck. If you are looking to get into the Christmas spirit, these are guaranteed to get you feeling a little bit more festive.
Casino Luck launched their Christmas promotion on December 1st, and they are calling it Pop-Up Prezzies Xmas. To start, they kicked off on day one by giving out free spins to players. These are going to be offered throughout the month, until the promotion ends on Boxing day. It's a simple offer, but a great way to increase your win potential.
On December 4th, they kicked off their Full Challenge Calendar. Now this is a pretty exciting challenge, running until Friday, December 22nd. You have to check out their website to get the full deal on what this entails, but take on their challenge and you will get even more opportunities for free spins, and who knows what else.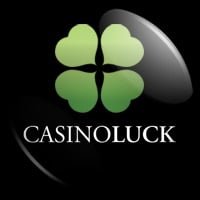 They are also offering weekly raffles throughout the month of December, with chances to win the new iPhone X, or "Santa's Choice" gift – a new LG television! If these promotions aren't enough, they will also be offering surprise bonuses until Christmas day, when you click on 'Unwrap Gifts' on their website, as well as special bonuses on Christmas Eve and Boxing day.
This promotion runs until December 26th, so you can even take some time to yourself to play some online slots on Christmas day, guilt free! The only catch we can see is that you need to have an account! Don't delay and sign up with Casino Luck in order to get in on the action. December is going to be a fun month.