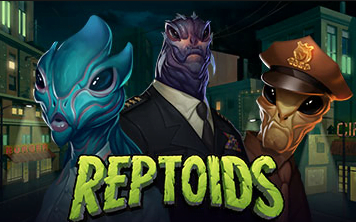 Two new and very interesting games were unleashed last week, with the first being an extremely rare genre to cover. Reptoids Slots from Yggdrasil Gaming features aliens invading earth and posing as prominent government employees in a style reminiscent of 1960s crime movies, with graphics to match. The objective is to find Reptoids disguised as humans, giving users the ability to directly impact the story's trajectory through a unique creation called a Repto Scanner, which unveils hidden aliens whilst increasing potential payouts.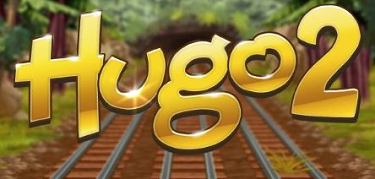 In a completely different vein, Hugo 2 Slots also went live last week, catching industry attention as a sequel to Play'n GO's original Hugo. Set in a colorful cartoon coal mine, players search for hidden treasure via loads of wilds, scatters, a Skull Cavern special area, and an intriguing evil witch named Afskylia. This machine provides nonstop entertainment, with numerous surprises to uncover.
For anyone not enticed by these two titles, it was recently announced that the entire Red Tiger catalog will be hosted by numerous top destinations over the next three years, so variety will be in abundance.