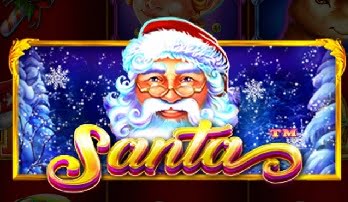 Many slot providers have been rolling out new Christmas games in honor of the 2017 Christmas season. Now, Pragmatic Play is getting in on the action.
The newest Christmas slot for 2017 is keeping it simple, focused on everyone's favorite jolly fellow – Santa Clause himself. Santa is as festive as it's predecessors, but this new slot features some really well designed graphics. The reel symbols feature familiar images, including Rudolph the Red Nosed Reindeer, candy canes, elves, Christmas trees, holly, stockings, and various other things inspired by the holiday season. There are also some great bonus features in this title. When you match up Christmas tree symbols on all reels, you activate free spins, and when the gifts under the jackpot tree become unwrapped, a bonus round is triggered.
Another great slot game we discovered this week was Santa's Super Slot. This is not a new title, but it's a good one, with tons of free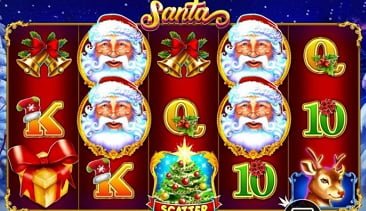 spins, bonus rounds and sticky wilds that increase your win potential. If that's not enough, if you play Santa's Super Slot at 888, there is a massive progressive jackpot that could be won any day now.
Canadian and UK players can check these and other Casino slots out at 888 Casino, who are also offering a ton of great promotions for this month. Keep checking back for more Christmas fun, as it's just going to become more and more festive as the month goes on.