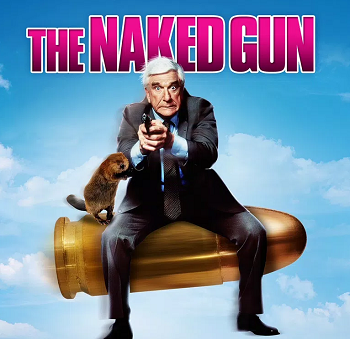 As May comes to a close, we wanted to finish the month with a bang. Excitement is the theme for the slots we are highlighting today.
Explore an ancient civilization in South America with a new release uniquely offered by Tropicana and Virgin titled Secrets of the Phoenix. This Aztec themed mobile game, available on both Android and iPhone, features stone relics, great graphics and cascading reels.
If you're looking for something a little cuter and sweeter, Teddy Bears' Picnic was just released by NextGen. This cartoonish slot was inspired by the popular children's song we should all remember from our youth. As one might expect, it features adorable symbols and a joyous soundtrack, appealing to your inner child. Another game animal lovers will adore is Purrfect Pets, which is offered at Spinland Casino. While it features all things cute and cuddly, Spinland are also offering an introductory 200% casino bonus to check it out, along with 30 free spins.
If you want to try out something completely different, Si Ling Slots is a strange new release from Playtech. This title features Chinese characters and symbols, and will make you feel like you have been transported to ancient China. With 243 potential ways to win, the opportunities to boost your bankroll with Si Ling are many!
The month of May has given us lots of new slots to enjoy, but we saved our favorite for last. Blueprint Gaming has just released The Naked Gun Slots, which is of course based on the American crime comedy franchise from the late 1980's. It features themes and characters from the films, but most prominent is the much loved character played by Leslie Nielsen, Frank Derbin. It has the slapstick comedy the series is known for, following Frank as he attempts to foil the plans of evildoers. Win free spins at crime scenes, during stakeouts, or by earning detective badges. Not only does the storyline keep you entertained, but the audio clips from the movies will have you giggling.
With all of these great newly released slot games, we can't wait to see what the rest of the summer has in store.