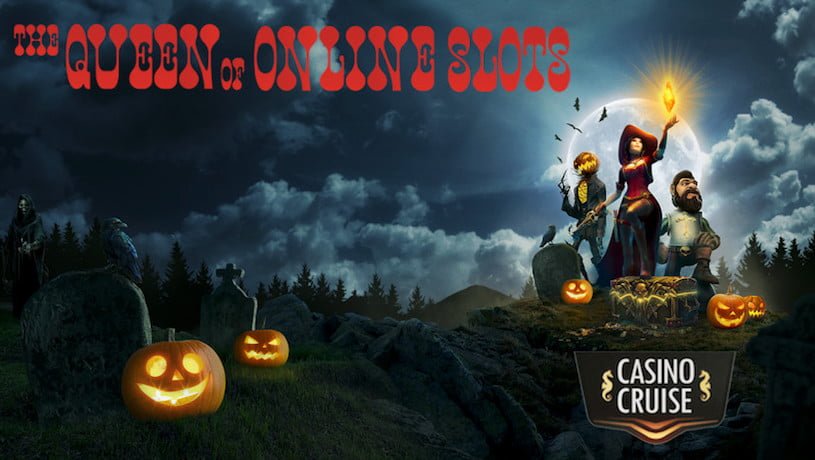 Forget about stealing your children's candy after they've gone to bed, this year you can have an even better treat thanks to the promotions department over at Casino Cruise, who have really outdone themselves this time. The best thing about this contest is that it rewards you for playing spooky and horror-themed slots that you would probably have already been playing anyway based on the time of year.
It's always fun to give yourself a fright during the Halloween season, especially if you have the chance to win money at the same time, and these guys are known to be very generous. If you've never heard of them before, simply read our honest review of Casino Cruise which covers everything you'll want to know before opening an account with them.
Now the prizes for this contest are amazing and include flights to four of Europe's creepiest cities, as well as accommodations in each that are sure to curl your toes with fright and delight. First on the list is London, which is horrific for many different reasons, predominantly its traffic and food. However, this time you'll be able to relax with class at the Langham Hotel which first opened in 1865 and is widely-known to be inhabited by ghosts. You'll want to leave a nightlight on.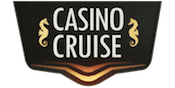 The next possible destination is beautiful Edinburgh, which is also known for having a high population of ghosts roaming its streets after dark, as well as its underground city. This prize package comes with 4 nights accommodation at the 4 Star Hotel du Vin which was an asylum in the 18th century. In an unrelated matter, the package also comes with "comprehensive travel insurance for two".
Perhaps you'll be lucky enough to win the vacation to Prague and be able to see some of the world's greatest architecture. This has been a top destination for many travellers in recent years since they rid themselves of communism and started a democracy. You'll get a tour of the city's darker side in addition to tickets for an organ concert in St. Francis Church. Spooky!
Finally we come to the top holiday package that they're giving away: a return trip to Transylvania that will allow you to see tons of UNESCO fortified churches and fairytale castles. This is going to be one fantastic trip since you'll also get to visit the home of Count Dracula and see the humble begins of his origin. Spoiler alert: he wants to suck your blood.
All of these awesome vacations will be given away in random draws so everyone has a chance to win. Getting tickets to enter the draw is super easy: for every $20 you wager on their featured games you'll automatically be given an extra ticket to the draw, with no limit on how many tickets you can receive. All of the machines are Halloween-themed with titles like Halloween Jack, Blood Suckers 2, and Dracula leading the way so you'll definitely be in the mood for fright. Just spin yourself silly and they'll take care of the rest.
So don't wait until all of the treats are gone – go visit Casino Cruise today and start piling up those raffle tickets. Happy Halloween!